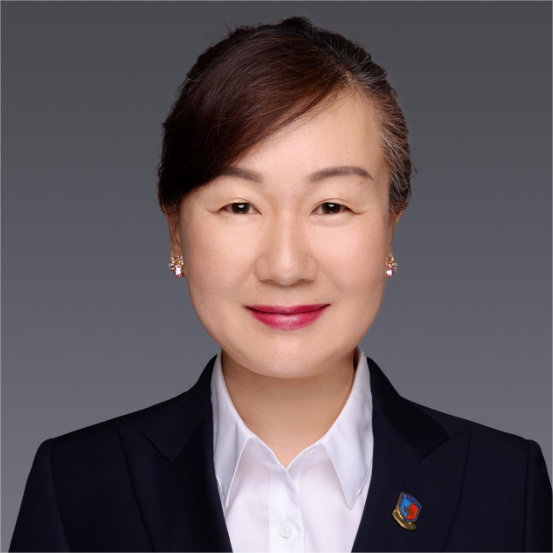 Dear parents and friends,
Hello, I am Jessie Fang, the principal of Wesley School in Binjiang District, Hangzhou. First, on behalf of all the staff at our kindergarten, I would like to extend a warm welcome to you!
On the first day you send your child to kindergarten, we share a common goal: "to put the child at the center." In this regard, we have become one family. Wesley School in Binjiang District, rooted in China with an international perspective, is committed to exploring the essence of both Eastern and Western cultures. With a focus on play-based learning, we strive to strike a balance between tradition and innovation.
As an international educator, I firmly believe that high-quality early childhood education can cultivate children's sensibilities, inspire creativity, and promote intellectual development. Children, in a safe learning environment, engage in inquiry-based learning through various games and activities, and explore interdisciplinary topics based on concepts, gaining rich experiences from the real world. Therefore, the children at Wesley School can be the best versions of themselves through active exploration, problem-solving, and self-realization in their learning journey.
Wesley School is dedicated to developing a learning community that includes the kindergarten, parents, and children. Starting from love, we aim to provide the best learning environment for the next generation, fostering children's abilities for active learning, cultivating positive attitudes towards life and learning, and nurturing lifelong learners with a deep understanding of Chinese culture and an international mindset, who will become future global citizens. The healthy and happy growth of children relies on the deep care and support of parents and teachers. Please join us in holding hands and connecting hearts, using loving eyes to see our children, smiling at them, and using affirmative language to encourage them.
This is a high-quality learning environment with the best facilities, a strong administrative team, and dedicated, caring, and creative teachers. It is a place where every child can grow up healthy and happy. In conclusion, I wish every precious child at Wesley School to be inspired through exploration, grow up healthily through games and activities, and experience life through learning.
Best regards,
Jessie Fang
Principal of Wesley School